Yeasts
Small in size but huge in terms of organoleptic impact, yeasts perform crucial tasks: transforming the must into wine comprehensively and safey, expressing the typicity and aromatic potential of the grape, or creating it when it is lacking.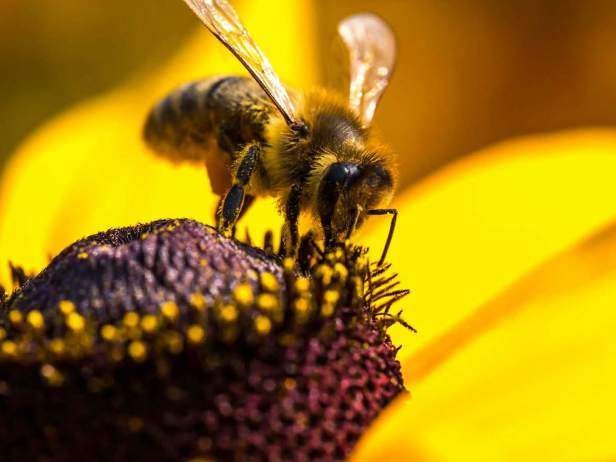 Yeasts are no different, and they need NH4 + at the beginning of fermentation to multiply and reach the appropriate population (100 to 120 million/ml), oxygen and amino nitrogen (peptides and amino acids) at the time of maximum activity and then detoxifying (bark yeast) to finish well.
More information
The success and organoleptic return from the AF are a direct function of the management of the fermentation parameters. Yeasts, native and selected, adapt the metabolism to implant in the medium as well as possible.
More information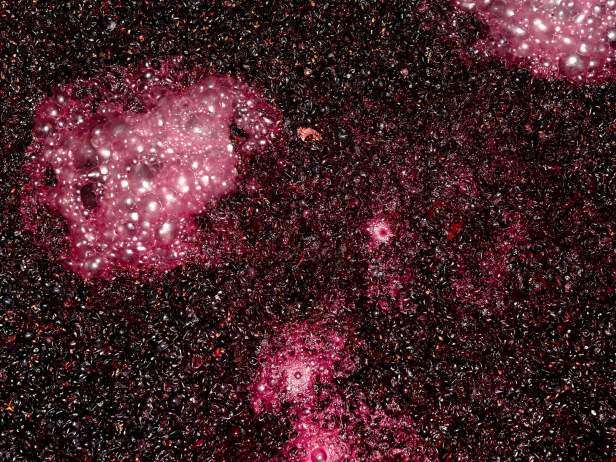 Clarification and oak
More information