Extraction in whites and rosés
Today, the success of a wine comes from the identity, differentiation, sustainability and knowing how to explain them to the consumer.
Identity is built day by day, learning from the past to reinterpret the present and imagine the future.
Differentiation is simply expressing that identity to its fullest extent and explaining it convincingly.
Sustainability and profit are achieved by interpreting the raw material, to adapt the processes and express that identity by optimizing the resources and dedicated energies.
In the vineyard, interannual variation means that the grape presents differences from one harvest to the next. It is clear that if we want to be successful in winemaking, we cannot do the same thing every year, but we must interpret the grape of each harvest to adapt the processes to the objective that we have envisioned.
Like the vintage date, extraction also configures the identity of your wines.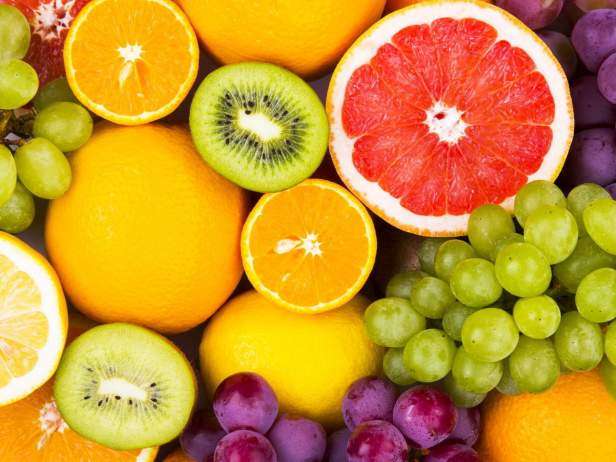 Extraction in whites and rosés
As technicians, we have to extract the best of the grape in its proper measure, and maceration is a resource that, with skill, will help us to obtain and enhance the aromatic part and that balance between fat and acidity, lasting and stable over time.
The contact of the must with its skins, closely observing parameters such as maturity and pH, can help you achieve your goal.
More information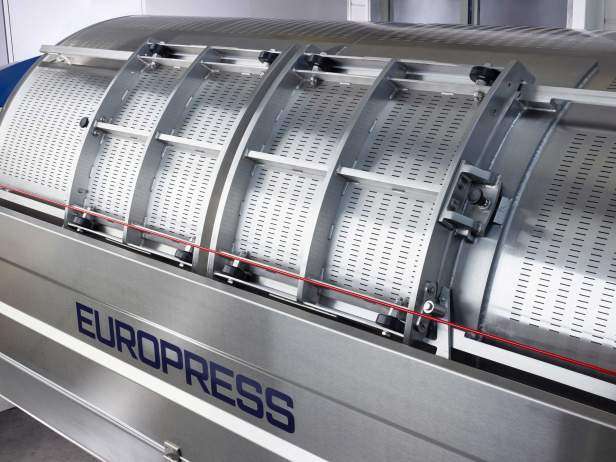 Extraction in whites and rosés
In the pressing, in addition to the quality of the wine, you play a good part of its profitability, but we are going to focus on the glass.
The average size of the berry, the skin/must ratio and the maturation dynamics vary each harvest, so can we press the same each year? Can we cut at the same pressure or at the same yield each year?
More information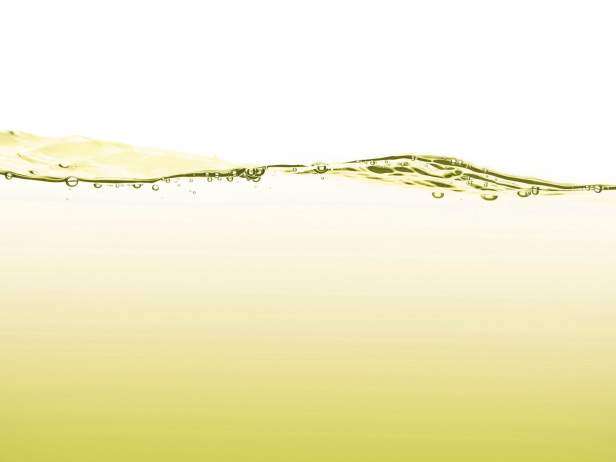 Extraction in whites and rosés
The debourbage or cleaning of the musts may or may not be a recipe.
.
More information