Process consulting
Creating the winemaking of the future. It is time to think how to implement advanced and innovative winemaking processes.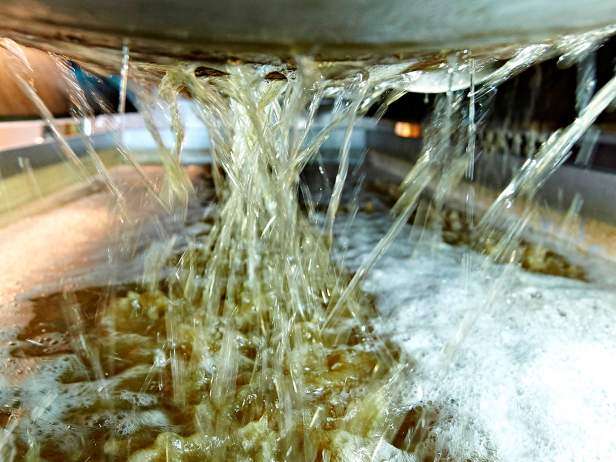 Process consulting
Extraction
More natural wines, more sustainable wineries and more satisfied customers.
Discover how we are helping our customers with the latest enological innovations.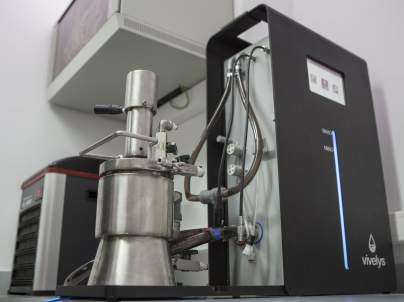 The safest, most sustainable and intelligent consulting for helping with the manage of oxidizability of white wines.
More information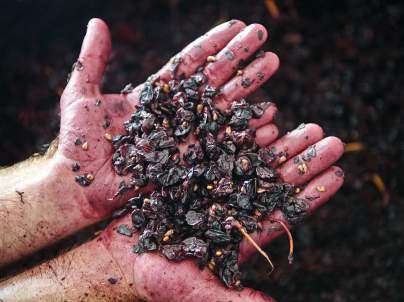 The colour, the structure, the harmony. A crucial process that will determine the identity of your wine.
More information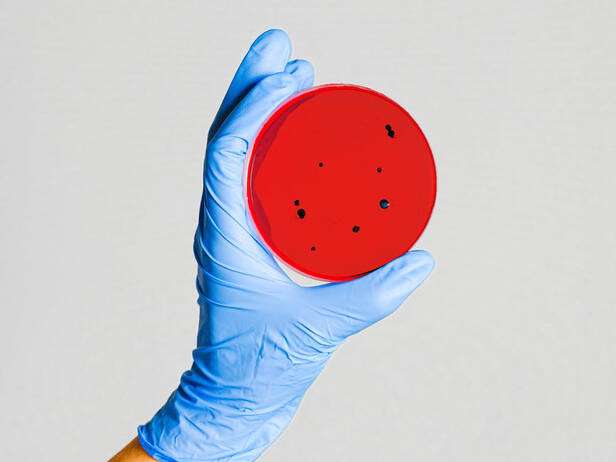 Process consulting
Microbiology
Microbiology at the service of winemaking
We propose controlling the microbiology in the winery, from the control of alcoholic and malolactic fermentations, through  the aging process, and ending with microbiology control for bottling.
Microbiology plays a decisive role.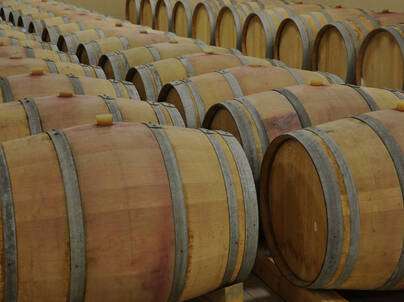 Some microorganisms are part of the improvement process, others are capable of irreversible alterations.
More information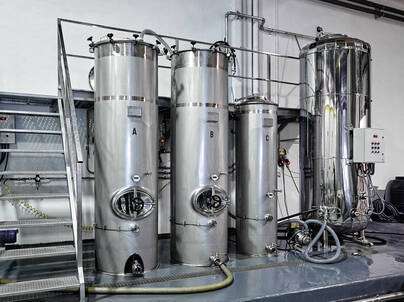 Security, efficiency and optimization of the alcoholic fermentation.
More information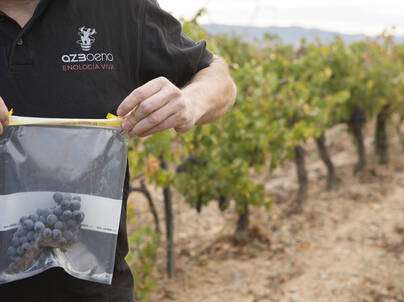 Express the singularity of your vineyards by positioning your premium wines in the segment of "terroir wines".
More information
Process consulting
Aging
Aging is one of the most important processes. It is a long stage and one which can affect the organoleptic qualities, changing both the aromatic and tasting profile of the wine.
Aging is not a recipe. We shouldn't approach this process in the same way every year; the characteristics of the wine itself change every vintage, its structure, tannic style, fruit profile, its T/A balances. If each vintage is different, each aging should also be different.