Smartfeed vineyard consulting
Organic nutrition of the soil and plant. An agroenology that optimizes the work of the agronomist, make easier the work of the enologists, simplifies the work in the winery, facilitates more sustainable soils, healthier and more durable vineyards and finally wines with less enological intervention.
Nutrition plans adapted to each plot.
To design a nutrition plans adapted to your vineyard, which effectively guarantees the attainment of the wine styles sought.
The soil is a recycling factory that must be maintained in a balance; harvest after harvest the annual production of wine is impoverishing the soil. Without rational fertilitation, gradual mineralization leads to desertification, minerals also become scarce over time and the vineyard declines and loses profitability.
Consumption of nutrients from the soil per hl of wine produced:
1 to 1.8 kg of K
0.8 kg of N
0.25 kg of P
0.3 kg of Mg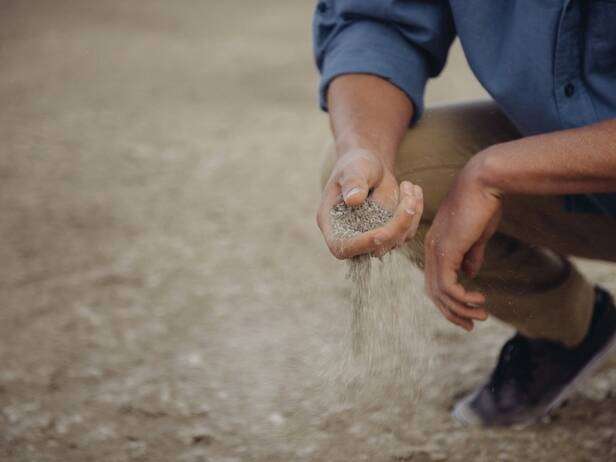 Choose your

Smartfeed vineyard consulting
Other related consultancies
The where and when of the wine's fruit. Success lies in the wineries that manage the maturity control process by measuring objective parameters.
More information