Destemming and crushing
In those vinifications where you are not looking for the contribution of substances from the stalk, destemming is a crucial operation with 2 main objectives to: eliminate almost all of the vegetable fraction while maintaining the integrity of the berry as much as possible.
For this reason, it is an operation whose effectiveness is greatly conditioned by the variety, the maturity of each batch of grape and its homogeneity.
Some tips for good destemming:
It is better to destem cold grapes than hot, the force to separate the grain is the same but the consistency of the berry is better.
Invest time in regulating the destemmer: if a lot of green falls during the destemming, it is because the grapes go too slowly through the destemmer, if we lose grapes with the stem, it goes too fast.
Choose the right machine for the work flow you need.
And most importantly, feed the destemmer constantly.
Vibrating vertical destemmer
For top destemming at moderate flow rates where you are looking for quality "beluga caviar", the vibrating vertical destemmer represents a change from night to day.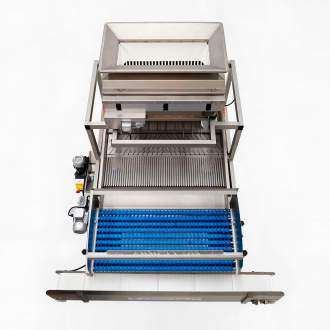 Harvest
One of the best automatic grape selection machines
Ask us
In traditional horizontal drum destemmers, the important thing is to minimize the friction of the grape with the drum and to adapt the speed of circulation of the bunch to the maturity and characteristics of each grape.
EUROPRESS destemmers adapt to the work flow that your winery needs and allow a fine regulation adaptable to each maturity.
Crushing is the first decision in maceration management. Partial or total crushing will give us wines with notably different nuances, in any case it is simply a matter of opening the grain to facilitate the release of the must without creating excess turbidity.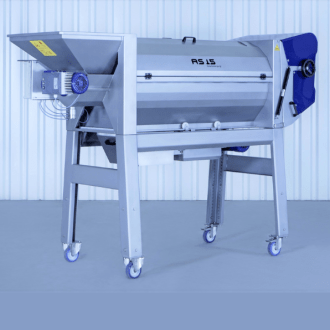 Harvest
Europress destemmers are designed for the most demanding wineries and can be adapted to different working conditions.
Ask us
Fouloir SOCMA adaptable to any configuration.
It is possible to install it at the end of the sorting table, of the conveyor belt, in the mouth of the tank.
Its motor, integrated into the rollers, makes it the most seductive juicer on the market, due to its compactness and lightness, and its ease of transport and cleaning.
What operations are performed before extraction (washing, selection, destemming, inertization, etc)?
More information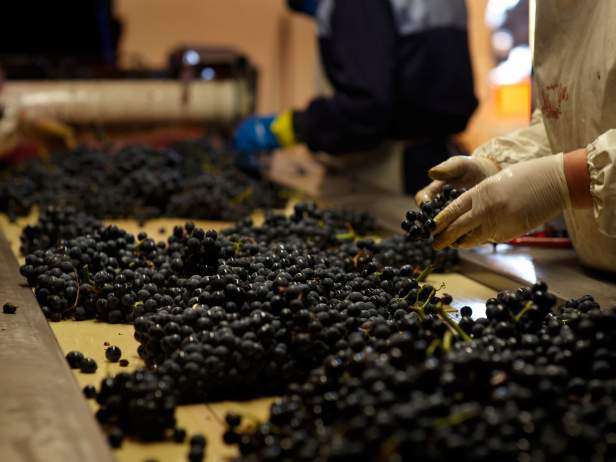 In the vineyard, if you have a trained harvesting team. Before destemmiung or pressing if, despite the care provided, you have not been able to release 100% of the cryptogamic pressure. After destemming, to remove vegetal residue or raisined berries.
More information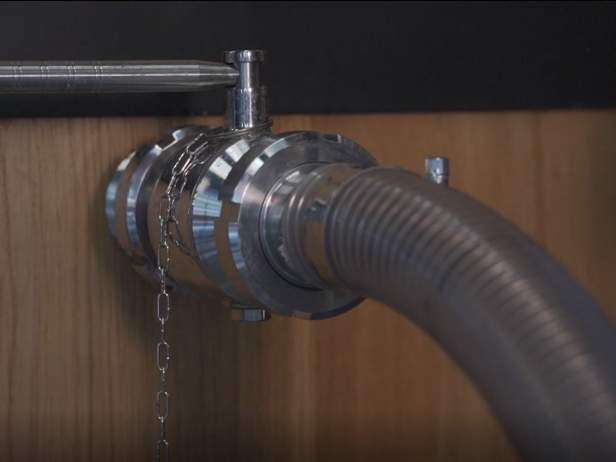 Solids and liquids
More information