Pressing
In the pressing, in addition to the quality of the wine, you play a good part of its profitability, but we are going to focus on the glass.
The average size of the berry, the skin/must ratio and the maturation dynamics vary each harvest, so can we press the same each year? Can we cut at the same pressure or at the same yield each year?
How and what presses can facilitate or complicate your subsequent winemaking journey. For reducing wines, the conducted extraction and the protection of thiol-type aromatic precursors are interesting, minimizing the extraction of polyphenols, a terpenic wine allows forcing the extraction of precursors since it tolerates a higher content of polyphenols and a little more dissolved oxygen at the same time throughout the extraction process. For fermental wines, there is the speed of pressing and the cleanliness of the must, minimizing the extraction of polyphenols.
In the case of red wines, the method of uncovering, the press load and the pressing itself are the parameters that will allow you to value pressed wines more or less. Turbidity and vegetal extraction are in this case the parameters to be mastered.
From our consultancies and teams we help you optimize this operation.
Obtain the maximum volume of must of the best quality and in the shortest possible time.
Efficiency for the winery. Enhance pressed musts.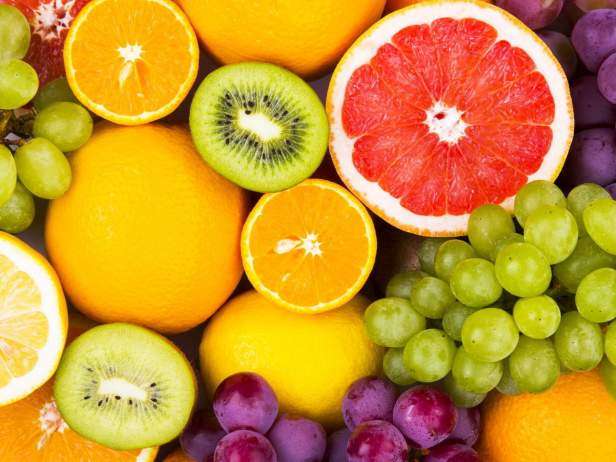 The contact of the must with its skins, closely observing parameters such as maturity and pH, can help you achieve your goal.
More information