Wine profile
We support the enologist and the commercial department to define and achieve a product adapted to the market segments in accordance with the company's enological strategy. Basic, Popular, Premium, Super Premium, Iconic.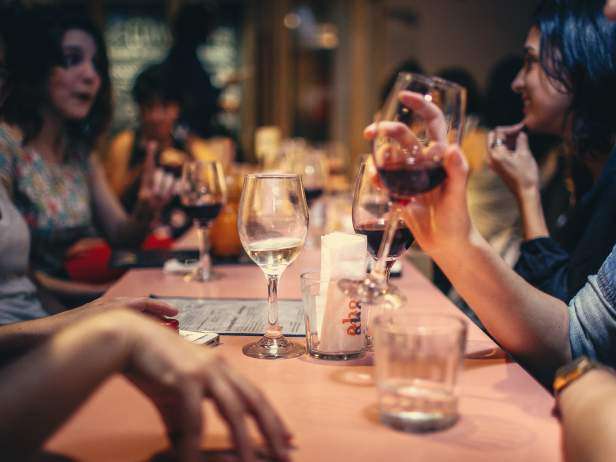 Wine profile
Positioning
We help you determine the correct positioning for your wines on the market. Wines that satisfy the consumer experience. Anticipate trends and consumption opportunities, and make wines different from the competitors, ensuring the success of your wines.
A simple method allowing you to assess and arrange wines objectively to make the right decisions. Discover how we position wines.
More information