Active yeast multiplication consulting
The aim is to reduce the cost of yeasts by increasing the yeasts selected from the winery itself.
Alcoholic fermentation, the main stage in winemaking, is entirely carried out by yeasts, generally of the Saccharomyces cerevisiae species. These yeasts can be considered as a raw material in winemaking.
Therefore, it is essential to master the planting, growth and survival of these microorganisms in order to ensure regular and complete fermentation. It is also important to reduce production costs.
The consultancy consists of the batch production of high density at bases and has the following objectives:
Drastically reduce the consumption of yeast and rehydration nutrient:
- In reds where 400 kg was used, you'll only use 5 kg.
- In whites and rosés where 400 kg was used, you'll only use 10 kg.
Guarantee the development of the strain chosen.
Guarantee complete fermentations at a good pace (reduce fermentation time by 20%).
Choose your

Active yeast multiplication consulting
Other related consultancies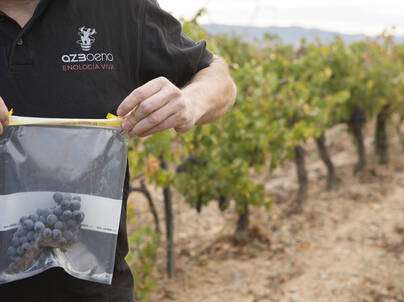 Express the singularity of your vineyards by positioning your premium wines in the segment of "terroir wines".
More information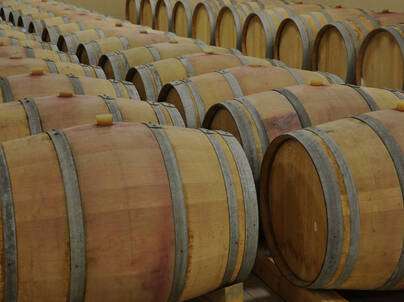 Some microorganisms are part of the improvement process, others are capable of irreversible alterations.
More information