Your vineyard
A sculpture isn't born from a block of marble but from the sculptor's interpretation of this block. Therefore, your wine does not come from the vineyard. Your wine comes from your interpretation of each vintage from each plot.
Because we don't cultivate grapes, we cultivate wines.
Your mission is to please wine lovers in a sustained and sustainable manner. Do it through anobjective look at the vineyard, with a focus on the expression of your vineyard and the organoleptic, environmental and financial profitability of your wine.
Observe, measure and interpret the soil + plant + climate interrelationships to sustainably obtain the right grape for the wine you have imagined.
Know the soiland keep it alive, to ensure the survival of the vineyard and its adaptation to climate change.
Understandthe behavior of thevineyardand adapt its management to each wine objective and to the weather of the vintage.
Know which grape you can ask for from each plot, characterizing it withmeasurable and objective parameters to accurately estimate its potential.
Precisely define the maturity andharvest dateto obtain the grape profile and the yield that your wine needs.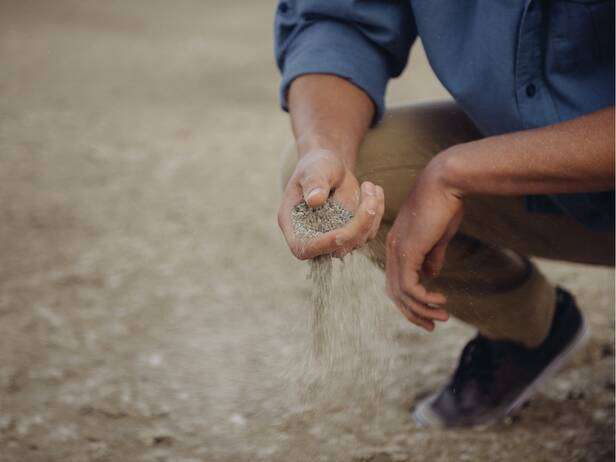 Your vineyard
Making a great wine holds few secrets:
Imagine it, design it and see what grape and what maturity you need to achieve it. So, grow that grape and not another, with the right levels of acidity, pH, malic acid, GAP, NFA, glutathione, precursors and of course yield.
More information
Your vineyard
The profile of the wine is directly extrapolated from the profile of the grape used...
So the organoleptic and financial success of your wine is closely linked to the physiology of the plany and the operation of the vineyard.
More information