Bacteria
Within winemaking processes, malolactic fermentation is one of the most essential and, at the same time, the least controlled. Through consistent management of malolactic fermentation, we can maintain and enhance the fruit of the wines, stabilize the coloring, control possible microbiological alterations due to other microorganisms such as Brettanomyces, increase the volume and fat of the wine.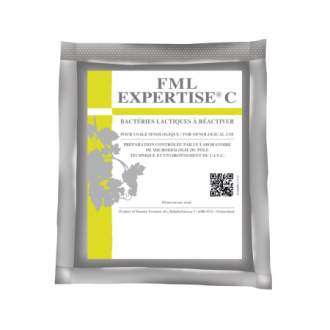 Bacteria
Bacteria for innoculation in acidic white wines
Buy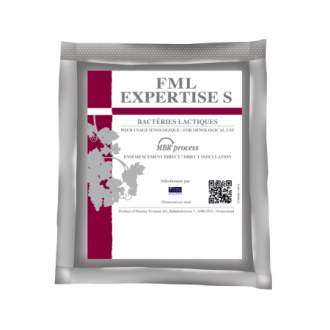 Bacteria
Oenococcus oeni lactic acid bacteria, the result of selection work carried out by ITV France.
Buy