O2 audit
Oxygen plans a key role in the different winemaking processes. Sometimes desired, sometimes feared. Its optimized use passes through a measurement capacity and an adaptation of the concentration according to the type of wine and particularly the stage of the production cycle.
Our intervention is based on various objectives:
Evaluating the various oxygen additions during aging and packaging of the product.
Proposing corrective actions.
Knowing the dissolution dynamics and consumption in the must and wine.
Knowing the effects produced on the must and wine in each development stage.
Assessing the oxygen needs of each wine (doses and times).
Mastering the voluntary and involuntary contributions of oxygen in the different production phases (vinification, aging, clarification, filtration, stabilization, bottling, conservation, distribution and consumption).
Being able to measure and interpret oxygen content from a few parts per billion to saturation.
To analyze the main sources of problems related to oxygen, we suggest you detect the critical points of the different stages of the production process.
Stabilization
Packaging
Racking
Aging
Filtration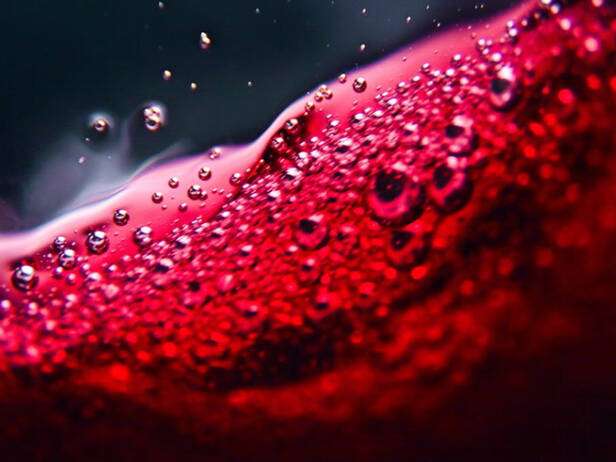 Other related consultancies