We work together with the winemaker
As well as offering quality products, consultancy and machinery, we know how to use them. We assess our customers to apply the best solution at all times.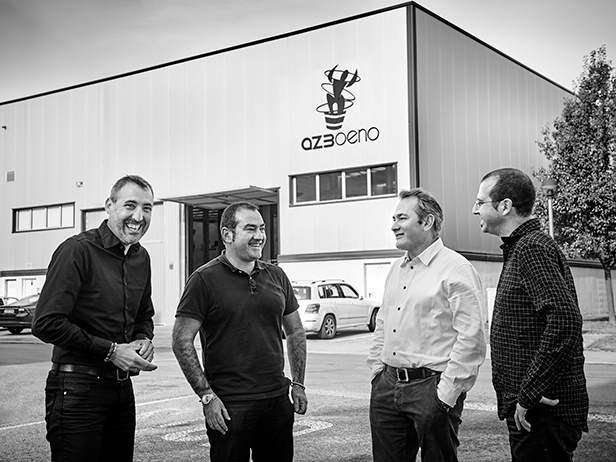 Az3 Oeno
More than 20 years with a purpose. AZ3 Oeno was created in 2000 by four winemakers passionate about the world of wine.
Always aiming to share this passion with friends, acquaintances and partners. Our purpose has always been to help to create enjoyment and please wine lovers around the world. A happier world through wine and making our customers smile. The best way to preserve our interest is by taking te utmost care of the well-being of those around us and sharing this passion for wine with them.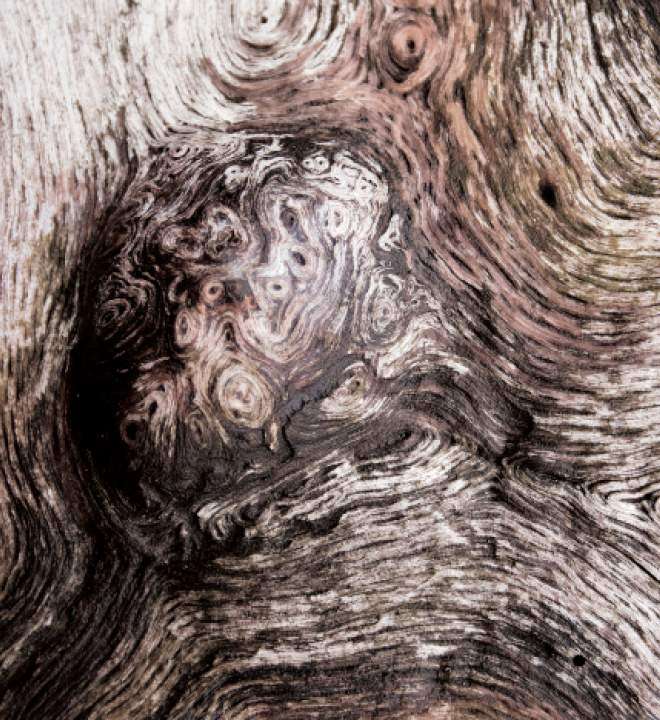 Our methodology
01. Prevent
Our motto: Prevention is better than cure.
The experience with our customers has taught us to anticipate and pre-empt problems that may arise when producing wines.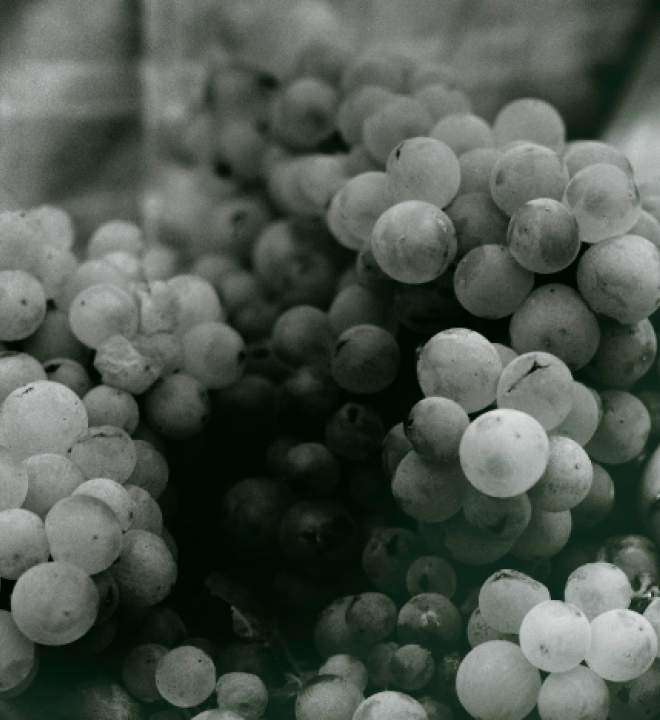 Our methodology
02. Solve
We offer solutions to the needs of the winemaker or winery.
What wine do you want to produce?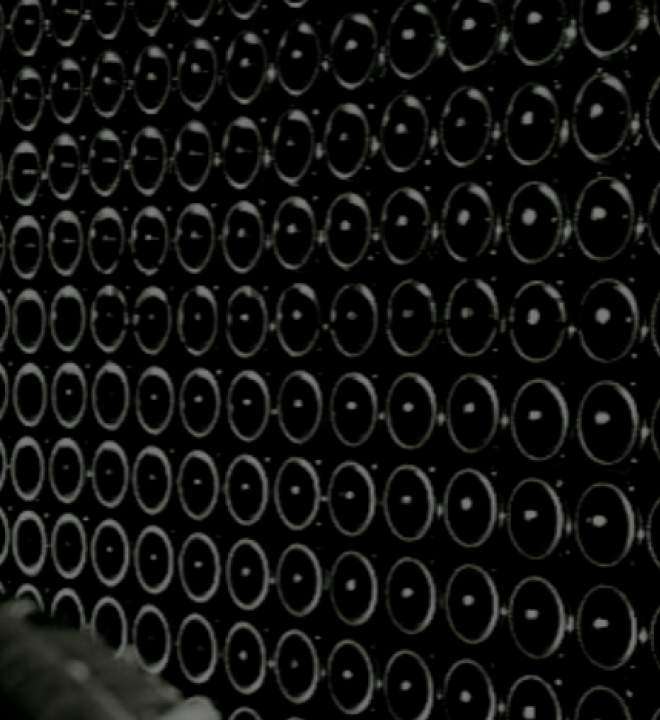 Our methodology
03. Identity
We ensure a constant product over time.
We obtain data, we process it so that things do not happen by chance.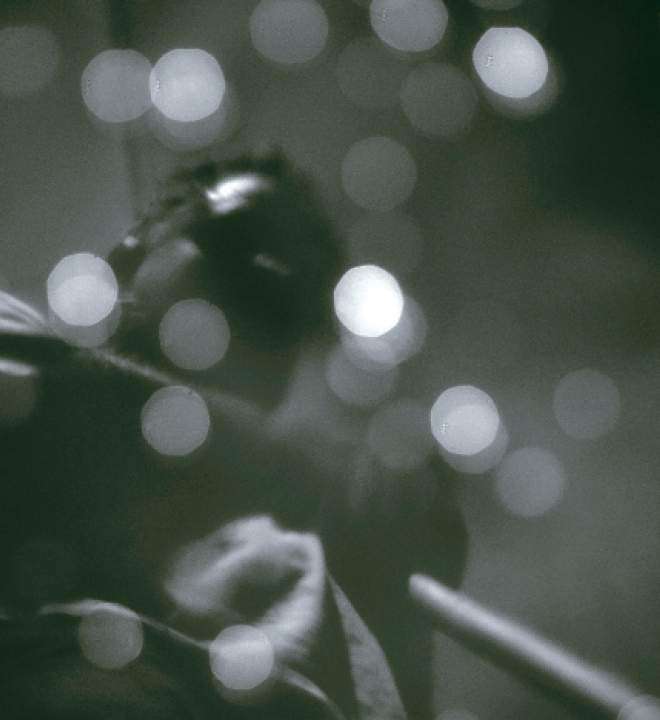 Our methodology
04. Processes
Production processes are essential for us.
We are experts in processes.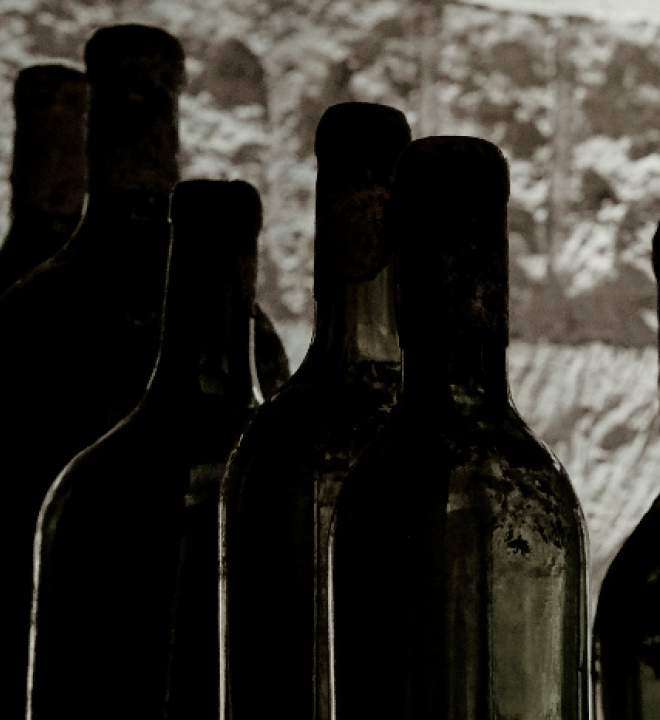 Our methodology
05. Sustainability
We are guided by the principle of a sustainable winery: We consider energy and financial savings.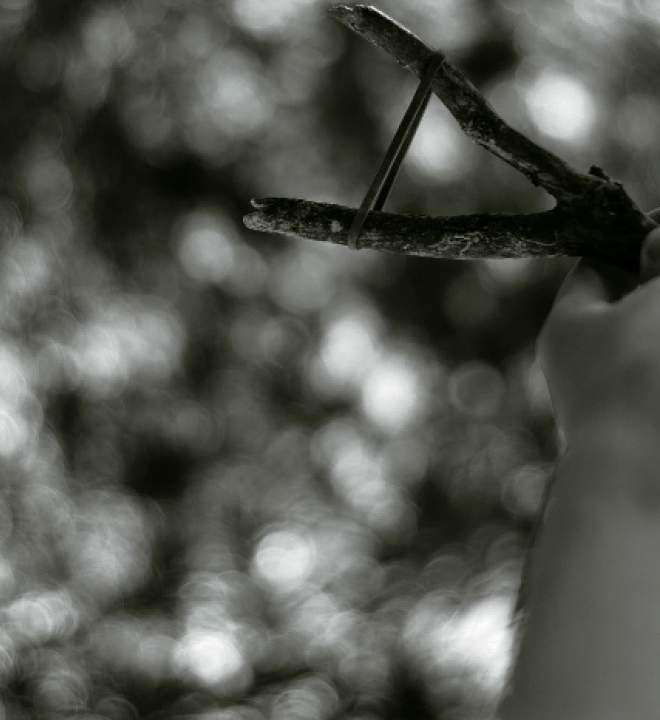 Our methodology
06. Efficiency
We guarantee the result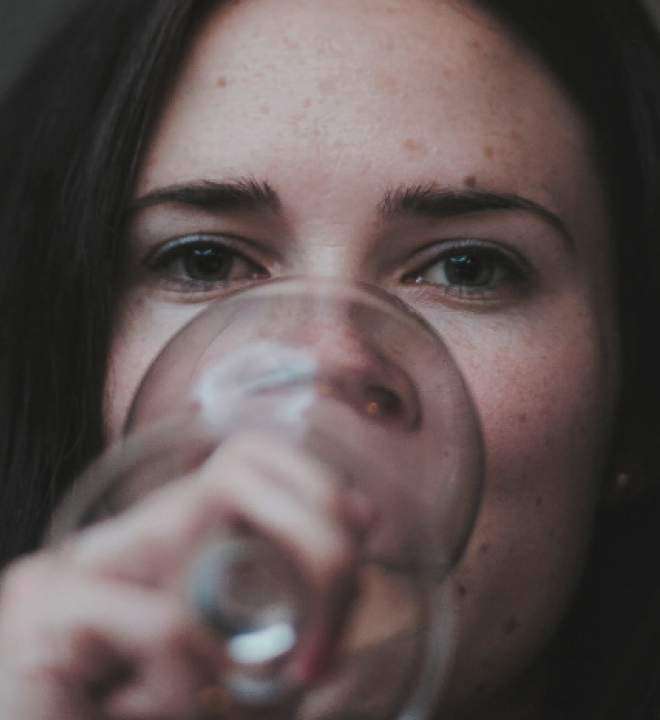 Our methodology
07. Ambition
We are ambitious because ambition is necessary.
What do you want?
Az3 can help you achieve it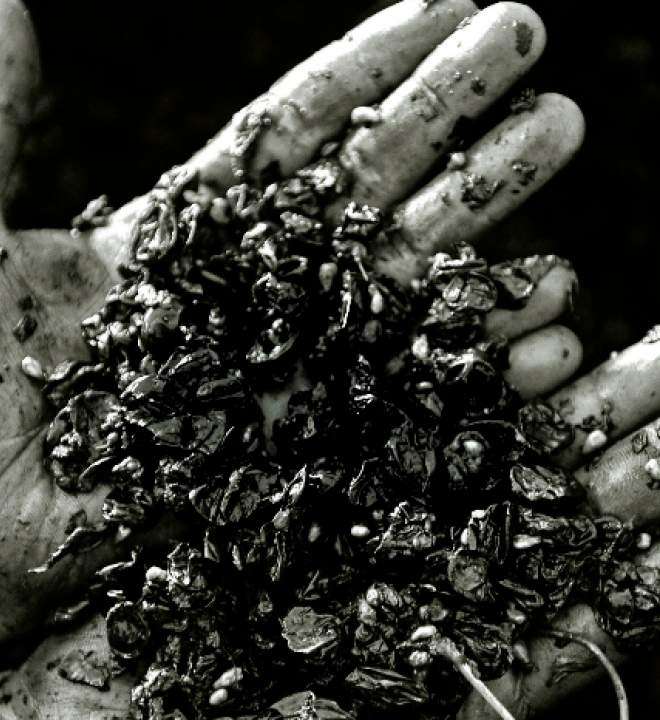 Our methodology
08. Exclusivity
Together with the winemaker, we design exclusive wines, full of nuances that identify our land, its vineyards and tradition.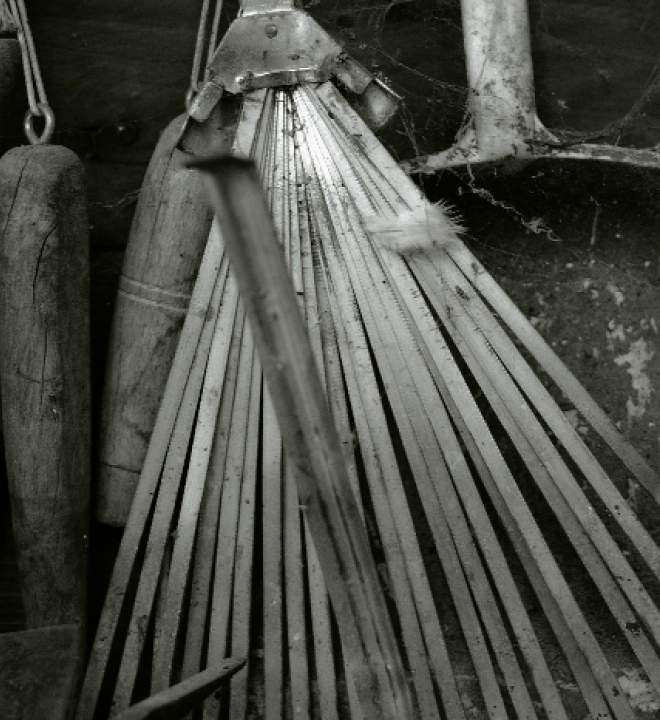 Our methodology
09. Technique
Essential for producing our wines. Winemaking has never been so technical.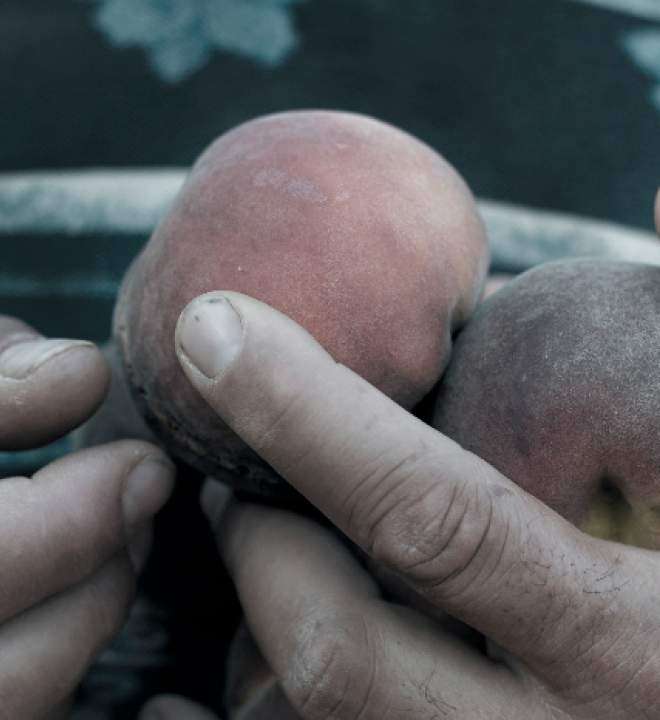 Our methodology
10. Natural efficiency
We are very respectful and pure with the flavors.
For us, less is more.
2000
Establishment micro-oxigenación in the Iberian Peninsular.
2001
Introduction of enology alternatives
2003
Introduction of the synthetic cap.
2005
Measurement of hydric stress in the vineyard; Monitoring of the ripening/monitoring of the physiology of the plant.
2007
Introduction to controlled oxygenation in white musts, management of polyphenols in whites.
2010
Intropduction of the multiplication and selection of yeasts in the winery.
2015
Piloting of automated fermentation and aging.
2016
Consultancy with a cross-sectional vision. Definition of product-vineyard-winery.
2019
Focus on the vineyard: Nutrition/wine style.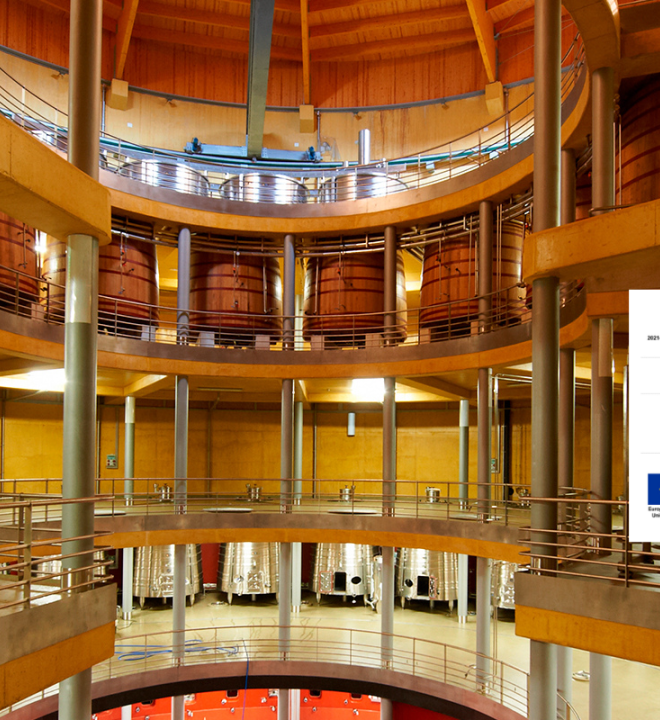 Consultancy services for more than 500 wineries.
Our mission is to support the winery in their strategic winemaking approaches, in order to help them build their wine.
These are uncertain times for many wineries given the evolution of their traditional markets and therefore they must adapt to changes in markets and consumer demands.
The crisis calls for changes and therefore an opportunity to transform our wineries into well-organized, flexible and sustainable companies.
Thus, we are at your disposal to develop complementary technical support in different areas:
See all our consultancy services
Commercial/technical
Definition and validation of products.
Study of the coherence of the range with respect to the marketing strategy.
Classification of wines: differences and similarities between types.
Stability of the range over time.
Vineyard
Help with decisions on the harvest date.
Control of the vine's hydric activity.
Winery
Microbiology
Selection of native yeasts.
Production of yeast in the winery propagation pre-ferment agent.
Determination of critical points of microbiological contamination in the winery.
Vinification
Piloting the fermentations.
Thermovinification in reds, cracking in whites.
Aging
Oxygen management, wood management, barrel room management.
Barrel scan: type of wood, toasted, new and old barrels, perfect wood range.
Environmental contamination
Detection of environmental contamination, diagnosis and solutions.
Water pollution.
Air pollution.
Contamination of containers.
Our methodology
Our customers are wineries with a great innovative spirit, wineries with a vision of the future, capable of accumulating knowledge and new experiences; and sensitive to their workers and environment.
All consultancies are established after a preliminary analysis of the winery, a study of the problem and the definition of the specific objectives and needs of the winery.
Consultancy plans have a start and end date for the project.
Our consultants have a working methodology transferred to the customer through regular reports. The consultant establishes a dynamic that helps the winery establish new methodologies and processes.
Our working system allows us to coordinate the different strategic departments of the winery: general management, viticulture department, enological department, and commercial department, involving them all in the same project and with the same common objectives.
In order to achieve the objectives of these consultancies, the participation of the manager, production, commercial, technical and financial directors is necessary in most projects.