Ripening process consulting
Monitoring of grape ripening and predictive determination of the grape profile
Ripening process consulting, analysis and interpretation of the winemaking data.
Understand the grape profile/wine profile relationship.
The organoleptic characteristics of the wine are linked to the physiology of the plant and the functioning of the vineyard. By monitoring the plant's metabolism, we can determine whether the grape undergoes an effective ripening process or is simply concentrated due to dehydration. Also we will could determined the colour of the grapes on a different phases corresponding to the different aromatic profiles. We can find the perfect fit between grape profile and wine profile.
Choose your

Ripening process consulting
Other related consultancies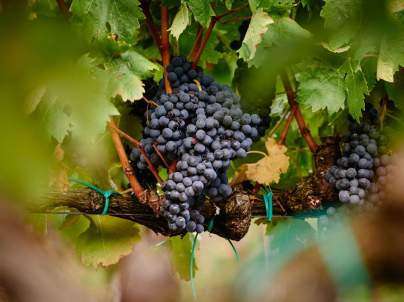 We all know that wine comes from the vineyard, and that at the vineyard the soil plays a key role in the quality of the wine.
More information