Moving the grape without pumps is the dream of many winemakers, although it is often not possible due to winery constraints. If it has to be pumped, it is pumped, and it does not represent any trauma for the grape if it is done with a good tool and in the right conditions:
Generous rotor and stator diameters.
No constrictions at the pump outlet.
Work at less than 150 rpm.
Working in these conditions with a good mono pump you can take the whole berries to your tank, even better than with a peristaltic, which although it has a respectful pumping system, the grinder you need to feed it breaks everything.
Monobloc helical rotor pump for transporting whole or fermented grapes.
When pumping liquids, wine also appreciates delicacy and this is achieved:
With a suitable pumping system
No narrowing of the pipes
Working in laminar regime (flow velocity <1m/sec).
Volumetric helical lobe pump.
Designed for the most delicate pumping and to withstand the demanding working conditions of the winery, OENOPOMPE® is distinguished by its innovative helical lobe rotor technology and command features that facilitate the work of the winemaker.
Smooth and automated fermentation pump-over for extracting color.
What operations are performed before extraction (washing, selection, destemming, inertization, etc)?
More information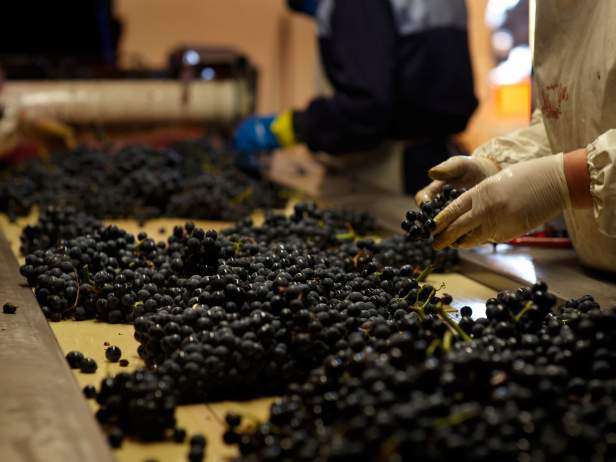 In the vineyard, if you have a trained harvesting team. Before destemmiung or pressing if, despite the care provided, you have not been able to release 100% of the cryptogamic pressure. After destemming, to remove vegetal residue or raisined berries.
More information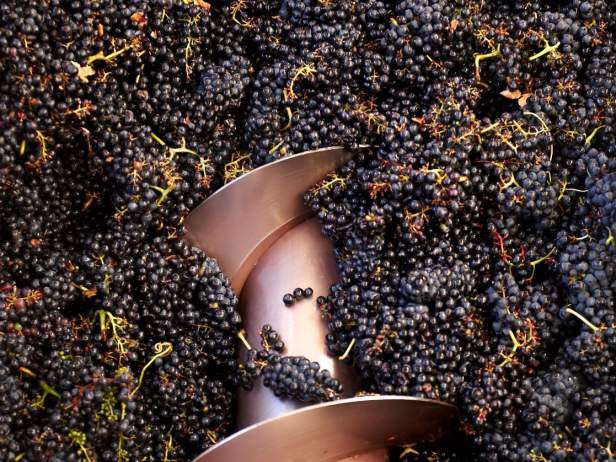 The perfect destemming would only exist with perfect grapes, with an extremely homogeneous maturity where the turgor of the berries and the force necessary to separate them from their petioles is identical for each grain.
More information