Maceration in reds
For a red, maceration is everything, what do we want to extract? When do we want to extract it? How much and in what time?
The answers to these questions will help you define the most suitable process for each wine in your project.
Things to consider: health, maturity, pH, microbiological status, temperature, time, mechanical work, extraction agents (SO2, enzymes). The challenge is to combine them appropriately.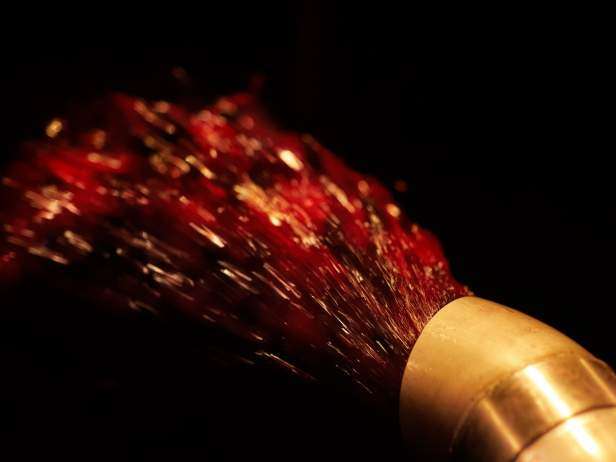 Maceration in reds
Cold maceration or cryomaceration or hot maceration
In any red wine profile, to obtain a mouth with the proper balance, we need to define and adjust the maceration to achieve this.
More information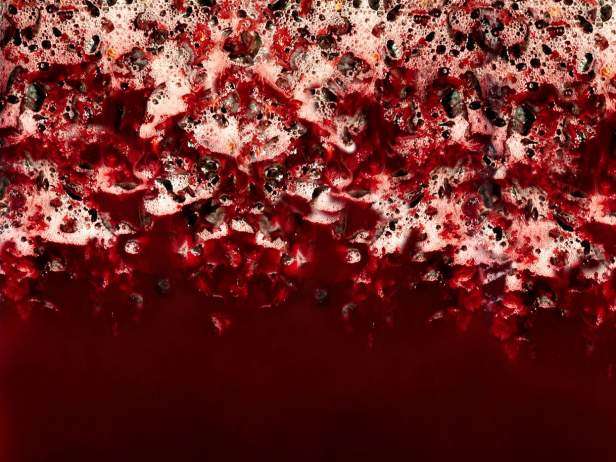 Maceration in reds
The parameters to be piloted are the same as in the Crio and the Termo, mastering the microbiota and the extraction parameters, plus a couple of important additions:
The extraction dynamics of each molecule that varies as the FA progresses and the volumes that you move whatever the operation (pumping over, pigeage, delestage, breaking, etc).
More information