Micro-oxygenation consulting
Molding the spirit of your wine. Modeling the wine in the vineyard to enhance the positive characteristics and preserve them over time, and at the same time eliminating or minimizing the negative ones; this is a difficult task.
Because some wines lose the fruit and others maintain it, the management of green tannins, the tannin/anthocyanin ratios are questions the winemaker asks themselves continuously.
For the last 20 years, AZ3Oeno has supported winemakers in Spain and Portugal with O2 management in their wineries and the microoxygenation technique according to the objectives for each wine.
Express and keep the fruit, decrease the reduction.
Reduce the perception of the "vegetable" character.
Preserve freshness and give it longevity.
Stabilize color and structure.
Increase the volume in the mouth.
Reduce aggressiveness and bitterness.
Reduce aging costs.
The experience acquired throughout all these years of working with microoxygenation puts us in the most best position for a close collaboration between your company and ours.
We propose:
The selection of the most suitable wines and aging approach
Oxygen inputs: nothing, sudden, microoxygenation, barrel only
Preparation of the wines to take them to the barrels.
% of new barrels,% of barrels of various wines, chips, staves.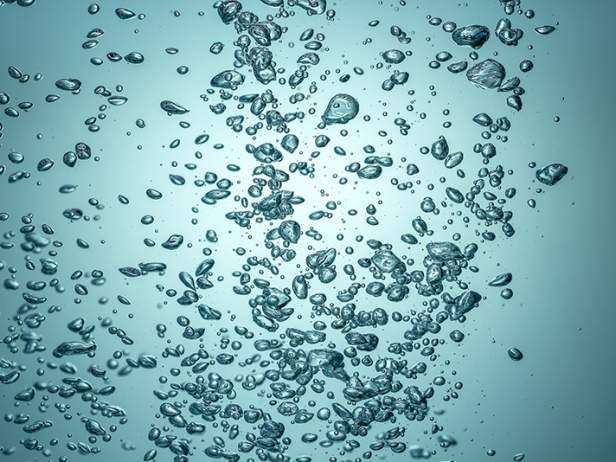 Choose your

Micro-oxygenation consulting
Other related consultancies