Wine thinking
Enology in the 21st century is a challenge for wineries; we have to develop appetizing wines in a well-defined and competative manner.
AZ3 OENO offers you innovative, safe and sustainable enology.
This effect leads to this process of changes and improvements having new demands, where organizations will have to meet new requirements to satisfy more demanding needs, having to demonstrate the quality they have.
To position our wines in front of the rest and with added value, we must produce wines that are truly significant for the public and for this it is essential to determine the type of grape, the style of vinification, study the evolution of the wine during aging, clarification and finally bottling with great precision.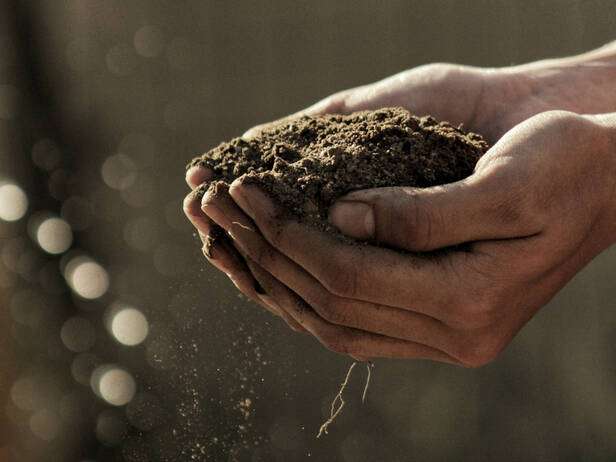 A sculpture isn't born from a block of marble but from the sculptor's interpretation of this block.
Therefore, your wine does not come from the vineyard. Your wine comes from your interpretation of each vintage from each plot. Because we don't cultivate grapes, we cultivate wines.
More information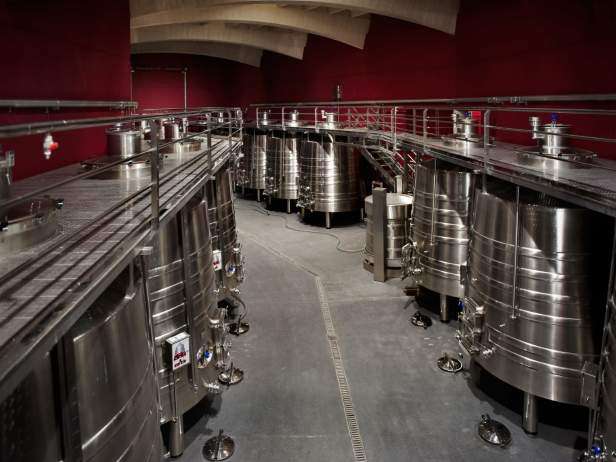 We inspire you to design your winery of the present with an eye on the future: efficient, effective, sustainable, evolutionary, but above all in line with your current and future objectives.
What profile of wines will you produce? With which grape? What human resources will you have? What financial resources can you dedicate? What level of sustainability? What do you want to sell? The extensive knowledge and holistic vision of AZ3Oeno will help you answer these questions to accurately define your processes and choose appropriate tools that meet the needs of your wines.
More information