Barrel sensory scan - Process
The difference between a good wine and a great wine is often the sum of small details.
Focus on the details. The real crux of the matter is not only in knowing how wood and wine interact (toasted, American or French, etc)
WE LOOK FOR THE AGING PROCESS MOST SUITABLE FOR THE WINE PROFILE: Filling frequency analysis.
Influence of the temperature and humidity of the barrel room.
Influence of the age of the barrels.
Influence of the wine's CO2 level.
Influence of the percentage of lees.
Influence of the stacking height.
Constant and occasional O2 additions.
The objective of this consultancy is to establish a parameterized work plan throughout the aging process, so that the winery is capable of improving the aging efficiency in all aspects: organoleptic, economic and technical.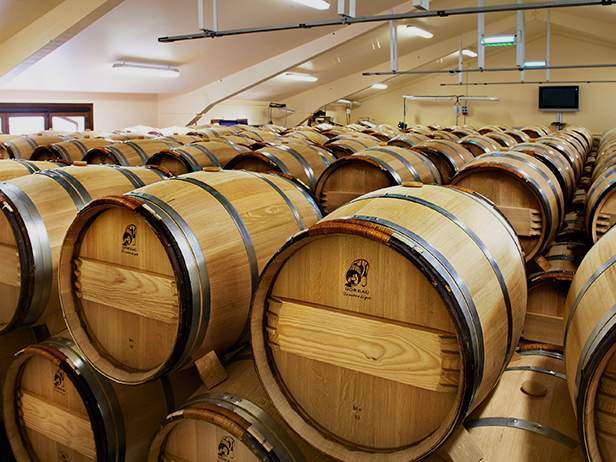 Choose your

Barrel sensory scan - Process
Other related consultancies