Maturation
The profile of the wine is directly extrapolated from the profile of the grape used, so the organoleptic and financial success of your wine is closely linked to the physiology of the plany and the operation of the vineyard.
When the soil and the vine work well, the grape goes through different phases or aromatic peaks during maturation (vegetable, fresh pyrazine fruit, fresh fruit, neutral, ripe fruit, overripe). In a decayed vineyard, the grape is not capable of completing this organoleptic journey, either because the plant itself cannot, or because it is not capable of withstanding climatic pressures.
Success in winemaking begins with the correct answer to these 2 questions:
What grape profile can I ask for from each plot, what is its oenological potential?
When do I get the maximum expression of the organoleptic profile that I have defined, what is the optimal harvest date?
The classic maturation monitoring parameters (weight, GAP, ATT, pH, Nass, malic, gluconic, tannins, anthocyanins, grape tasting, etc.) offer valuable but incomplete information, as they are often altered due to dehydration and they say that there is maturity when in reality what we have is a blockage of maturation and concentration due to dehydration.
The active sugar load in the whole berry gives meaning to the other maturity data, because it is directly related to the metabolism of the vine and allows for quantitative and qualitative monitoring of the development of maturation and its maximum reach.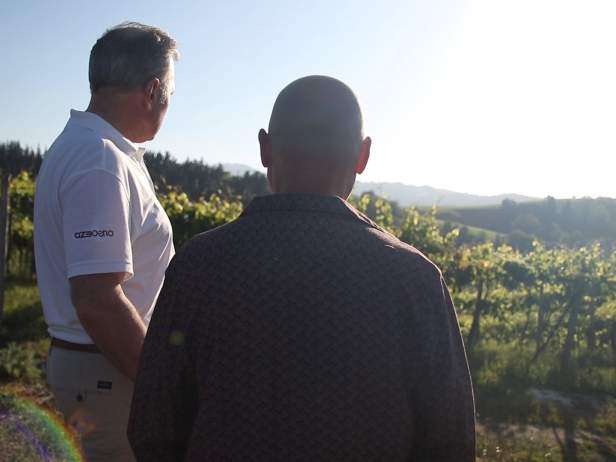 Maturation
The dynamics of the sugar loading in the berry (duration, speed and GAP to stop)
They allow for the definition of the potential of the plot, that is to say the organoleptic benefits available to the grape and with what intensity.
More information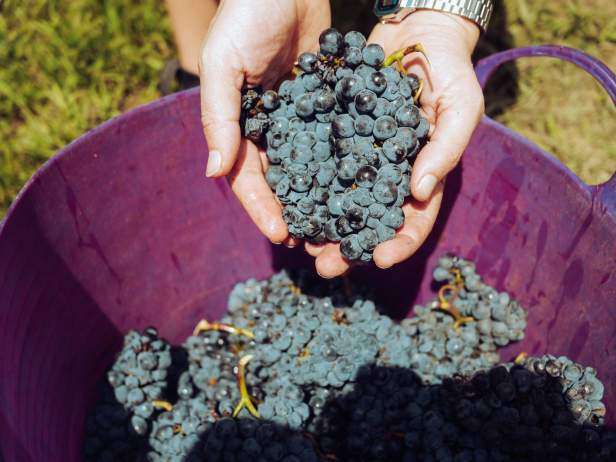 Maturation
The aromatic journey from vegetal to overripe fruit
It has a characteristic dynamics of each variety, with fixed aromatic windows from the moment of loading stop that is conditioned by the area and the weather of the year.
More information