Consulting- Tecnical support
Expert consulting from the vineyard to the bottle.
Optimnizing production efficiency, adapted to the objectives and wine styles defined. We offer expert consulting for all the processes in the value chain: from the vineyard to the bottle, not forgeting development and maturation.
See all our consulting services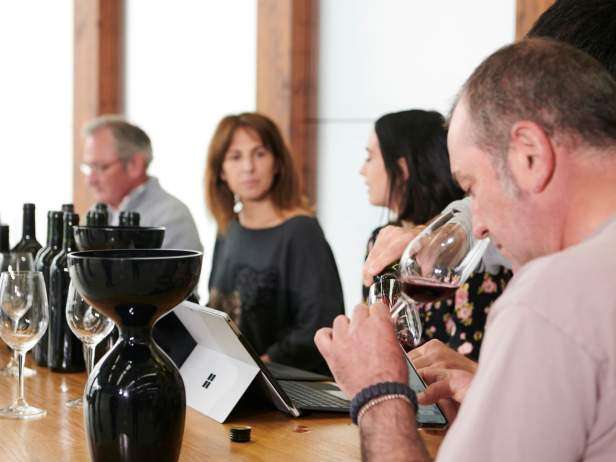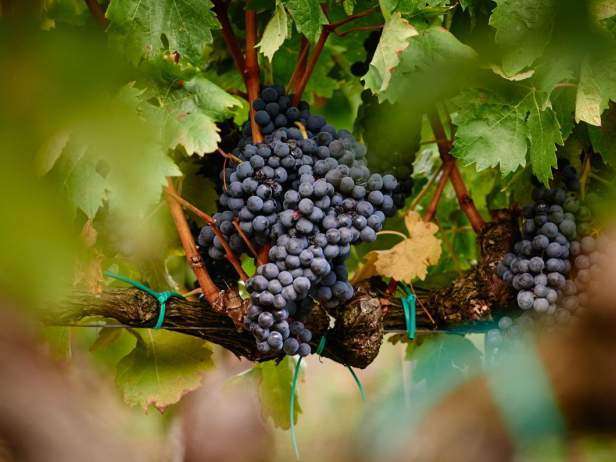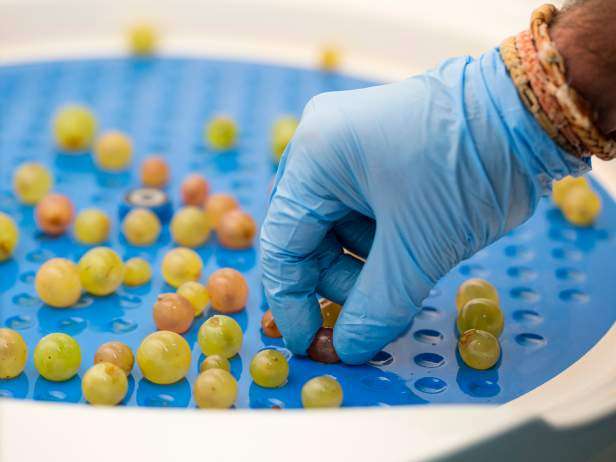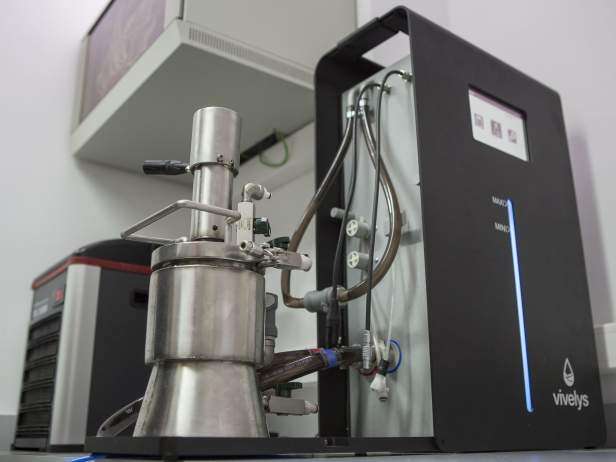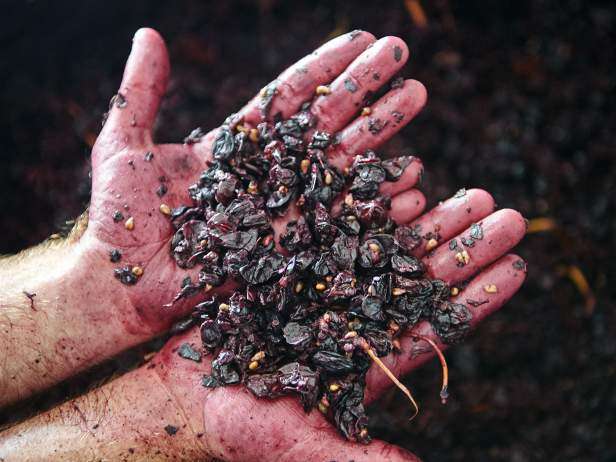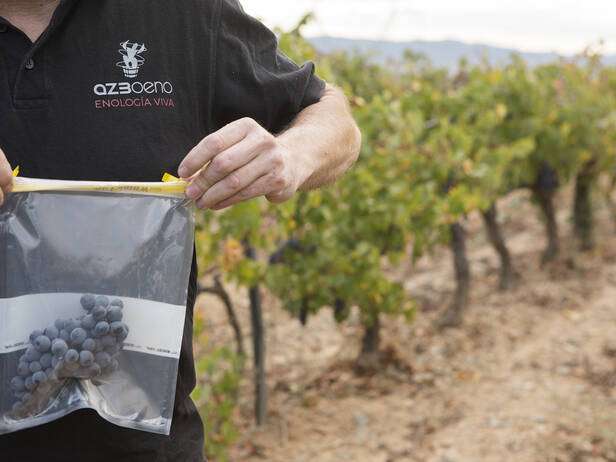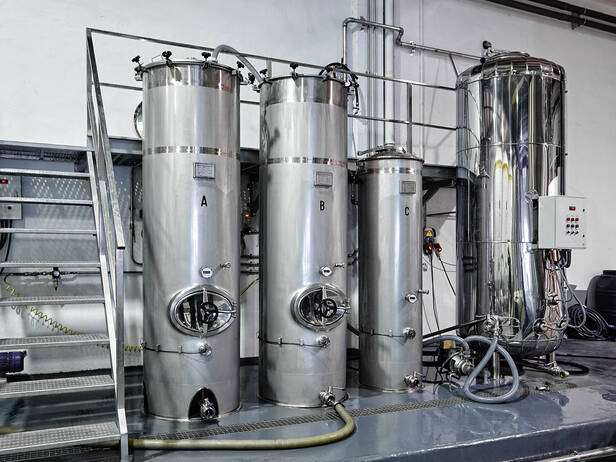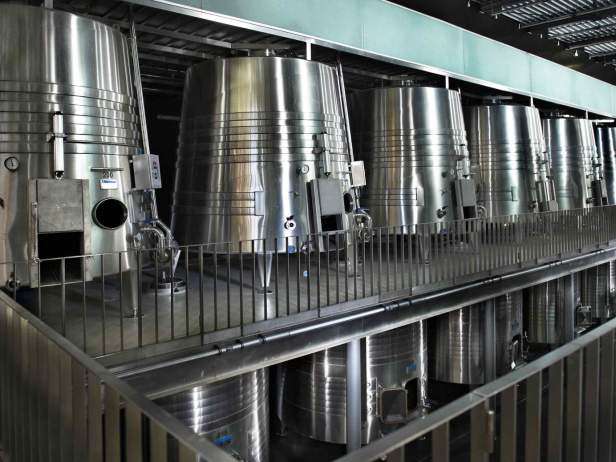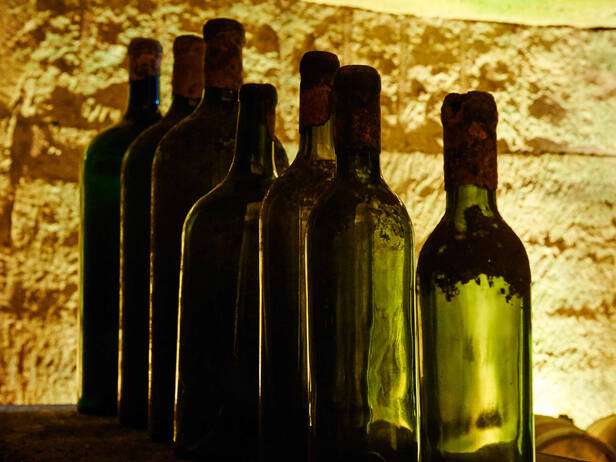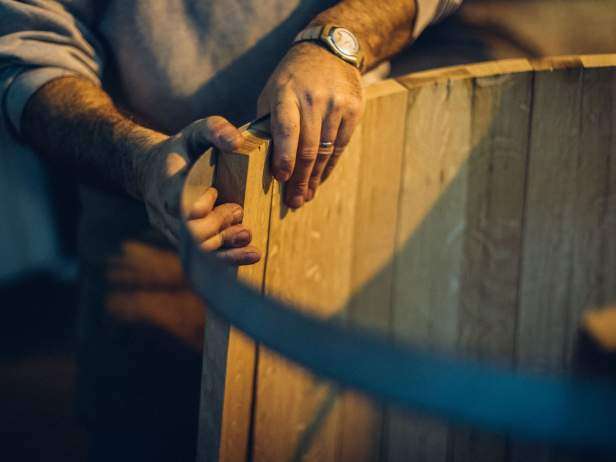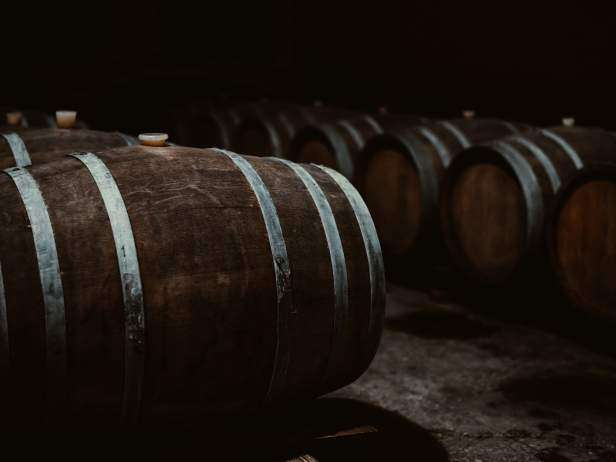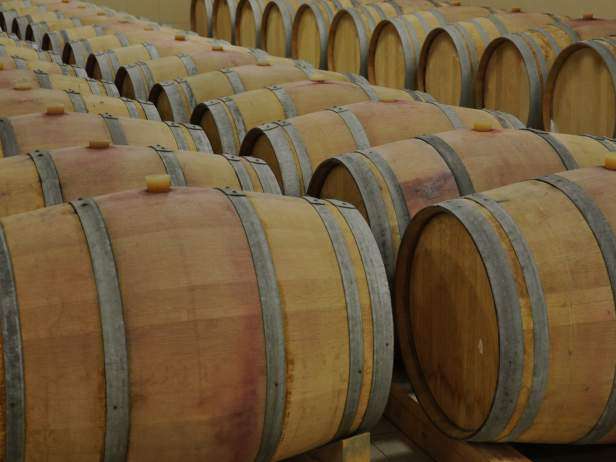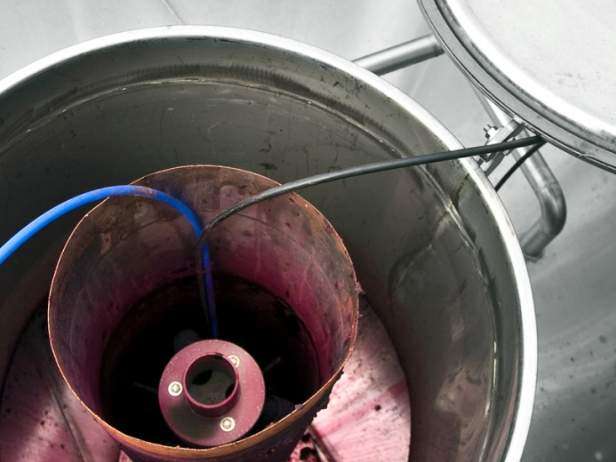 We are winemaking experts
There are many ways to understand wine. We support you from the vine to the consumer's palate.
Get to know us
Shop
A range of products from the grape to the bottling that guarantees respect for the wine.
Organic amendments
Effective humus and root stimulation
Ask us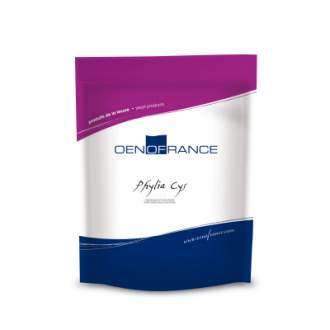 Yeast derivatives
Derived from yeast, with enhanced reducing power, for protection from wine oxydation.
Buy
Winemaking equipment
Knowledge, innovation, commitment and consistency are our principles for continuing to advance in alive enology which offers solutions adapted to the needs of each wine in each vintage.
Buy winemaking equipment