Controlled extraction of red musts consulting
We help to determine the best process for improving consistency: wine type/process type/grape type.
Over the last few years, in red wines we have been moving from strength and concentration to elegance, finesse and uniqueness.
For this we need to extract the best of the bunch in just the right amount, obtain a bright and stable intense red colour, find an ideal balance between the tannic structure, structure and sweetness, without bitterness and minimizing the vegetable character in favor of the fruit.
The winemaker's job is to adapt the winemaking techniques to the raw material to obtain a balanced wine that meets the defined profile:
Harvest date according to objective profile.
Quick and complete extraction of anthocyanins.
Selective extraction of tannins.
Significant extraction of polysaccharides.
Expression and protection of the fruit.
Choose your

Controlled extraction of red musts consulting
Other related consultancies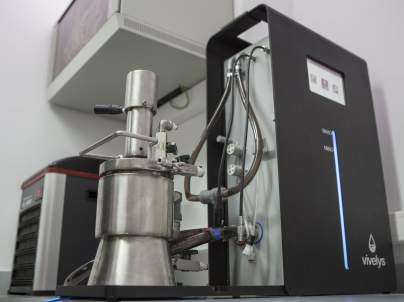 The safest, most sustainable and intelligent consulting for helping with the manage of oxidizability of white wines.
More information