Agroenology
Making a great wine holds few secrets: imagine it, design it, and decide which grape and what maturity you need to achieve it.
So, grow that grape and not another, with the appropriate levels of acidity, pH, malic acid, GAP, NFA, glutathione, precursors and of course performance.
In 25 years of touring wineries we have learned that everything that the grape provides as standard is more intense, more defined, more stable and saves you extra costs in the winery.
In the same way that you nourish a fermentation according to its needs, to maintain a living soil and an active vine, we suggest you nourish your vineyard according to the grape that you need, in quality and quantity.
By periodically measuring the nutritional status of the soil and plant, and contrasting with the winemaking data, you will be able to understand the operation of the vineyard and prepare a nutrition and stimulation plan suitable for each plot that meets your objectives.:
Defined wine profile, ergo grape profile required.
Qualitative profitability, quality/production balance.
Sustainability of the plantation in the future.
Environmental responsibility.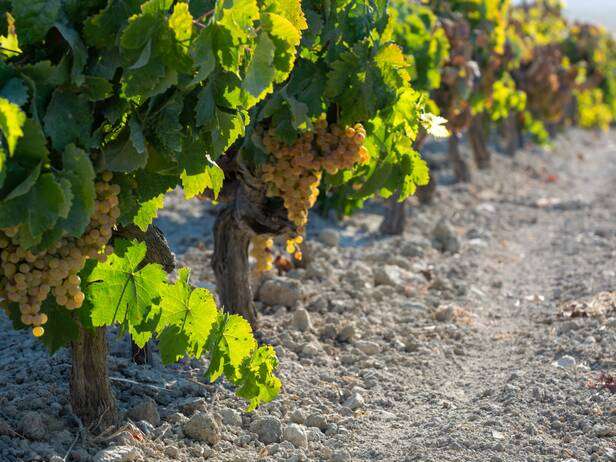 Agroenology
The soil is the active base of the wine concept and your business.
To sustain and feed the vines, the soil acts as a recycling factory in which it is necessary to maintain an operational balance for it to function.
More information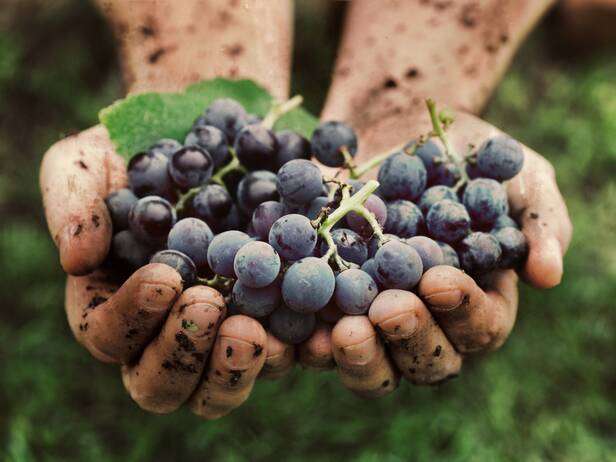 Agroenology
The vine is that almost divine organism that is in charge of transforming sun, soil and water into wine.
It is acceptable to provide it with the necessary tools to complete the work you ask of it: that grape that you want for your wine and no other.
More information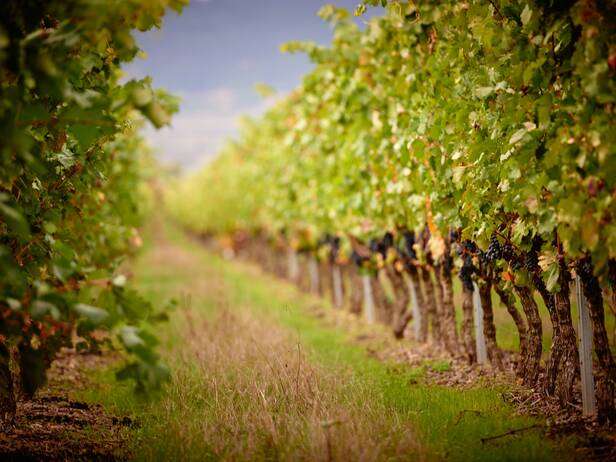 Agroenology
The nutritional cycle of the vineyard is understood by looking at 3 years from now:
The first year directly conditions the vegetation, production and the second, and this the production of the third.
More information