Selection
Grape selection to optimize quality can take place at 3 different points depending on the aim:
In the vineyard, if you have a trained and dedicated harvest team.
Before destemming or  pressing, if despite the care taken you have not been able to free yourself 100% from the cryptogamic pressure.
After destemming, to remove plant debris or raisined berries.
A good selection table must have few secrets and a lot of common sense:
Robust construction.
Ergonomics of work for the selectors.
Speed regulation.
And most importantly, easy cleaning for when the day is over, leaving it spotless with the least consumption of time and water.
For moving and lifting the fresh or fermented harvest
You'll use much less water in each cleaning process.
When what we want to eliminate are all those grape grains that break the homogeneity of a cluster, we can automatically separate all those smaller grapes that have not reached maturity or that are raisined using our mechanical or optical sorting equipment.
The vibrating screen of the vibrating table, adjustable from 2.5 to 10 mm, separates undesirable elements by size.
THE VINICLEAN accessory is designed to eliminate plant debris that may escape from the destemmer.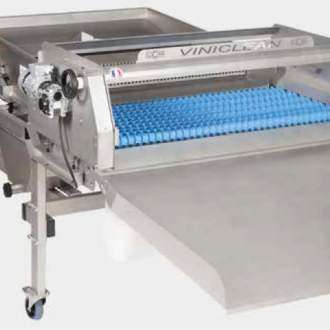 Harvest
Fuller and clean grapes, with no vegetable parts
Ask us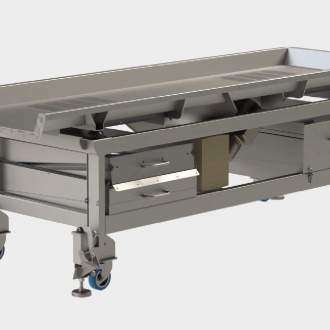 Harvest
A vibrating sorting device that allows you to eliminate all the small scraps in the vintage.
Ask us
What operations are performed before extraction (washing, selection, destemming, inertization, etc)?
More information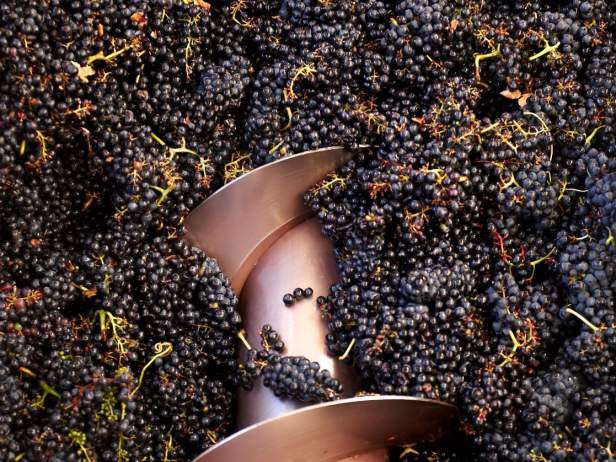 The perfect destemming would only exist with perfect grapes, with an extremely homogeneous maturity where the turgor of the berries and the force necessary to separate them from their petioles is identical for each grain.
More information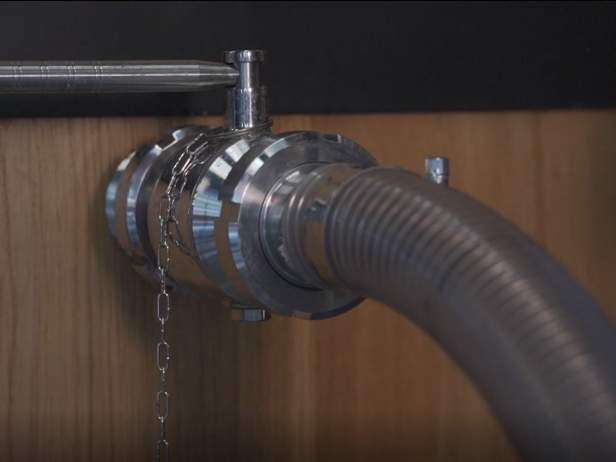 Solids and liquids
More information