Brett audit
The different audits carried out since 2001 have allowed us to acquire know-how regarding the causes and circumstances responsible for Brettaniomyces contamination. This audit is one of our specialties. Ever since, we have offered our customers a comprehensive package to detect and evaluate the "Brett risk" to develop preventive strategies.
We propose a complete audit in order to detect the critical points and potential sources of contamination, list the available means of contamination, the work procedures and their impact on these contaminations.
The objective of the work has to comply with an analytical diagnosis and an evaluation of the production tools to propose preventive measures capable of rapidly improving the situation of the winery.
The audit is based on two main axes:
A general and precise audit of all stages of production:
Hygiene and production plant material.
Wine aging and treatment procedures.
Aging conditions.
Organization of the means of production.
Each point is given a coefficient in relation to the level of risk. The results of the audit allow for a step-by-step "Brett risk" audit.
A search for the sources of contaminations existing in the winery (based on a sample analysis). Samples will be collected over the entire production chain (sanitary control, wine in tanks and barrels) and analyzed in situ by genetic detection (RT PCR).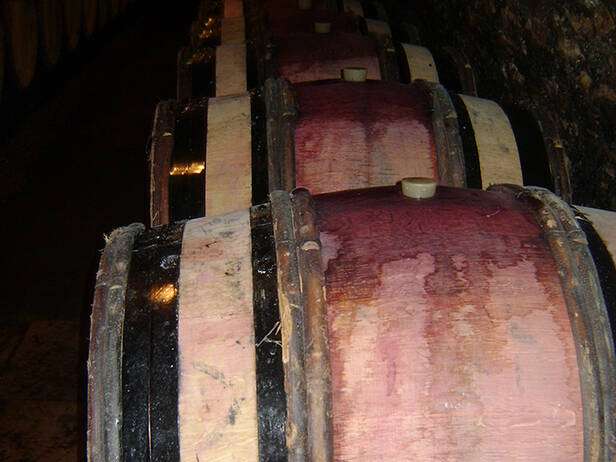 Other related consultancies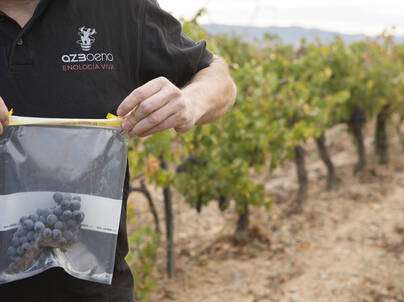 Express the singularity of your vineyards by positioning your premium wines in the segment of "terroir wines".
More information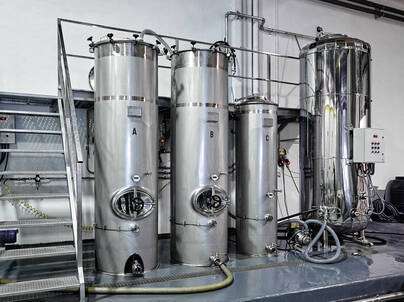 Security, efficiency and optimization of the alcoholic fermentation.
More information