Harvest
Receipt of the grape at the winery. From the vine to the winery. A well-grown grape cannot be allowed to lose its riches along the way.
Harvest
They allow the transport of the grapes to a conveyor belt or to a destemmer continuously,
Ask us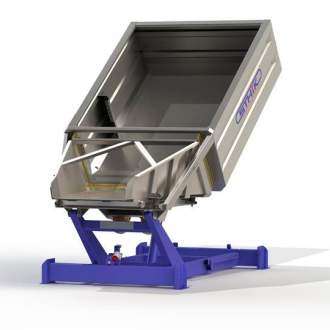 Harvest
The best solution for receiving and carefully managing the grape.
Ask us
Harvest
Designed for the selection of grapes with greater expression.
Ask us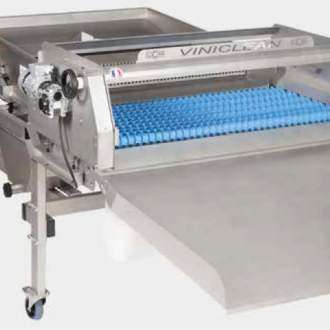 Harvest
Fuller and clean grapes, with no vegetable parts
Ask us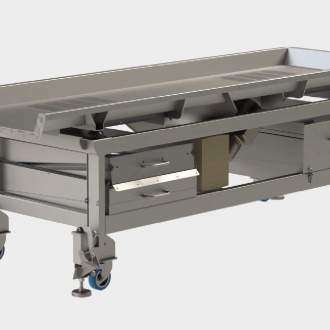 Harvest
A vibrating sorting device that allows you to eliminate all the small scraps in the vintage.
Ask us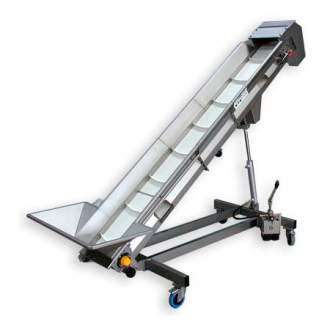 Harvest
For moving and lifting the fresh or fermented harvest carefully
Ask us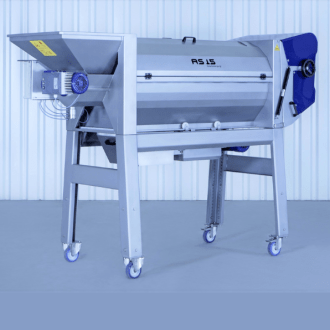 Harvest
Europress destemmers are designed for the most demanding wineries and can be adapted to different working conditions.
Ask us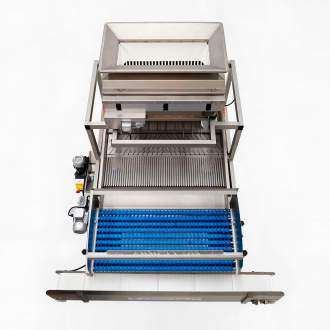 Harvest
One of the best automatic grape selection machines
Ask us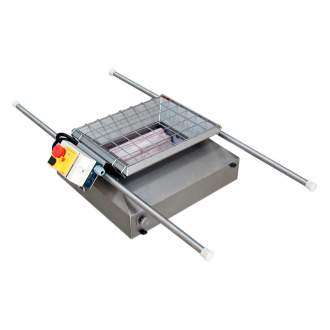 Harvest
Where adaptability to any configuration is important.
Ask us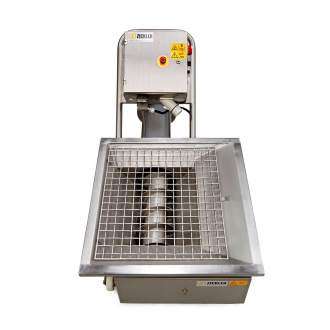 Harvest
Monobloc pump with helicoidal rotor
Ask us