Consulting
We have a clear mission: to add value to wineries and winemakers, working to improve and optimize processes, organisation and winemaking strategy, through innovative tools and a transversal view of the wine.
Expert consulting from the vineyard to the bottle.
Optimizing production efficiency, adapted to the objectives and wine styles defined. We offer expert consulting for all the processes in the value chain: from the vineyard to the bottle.
The problems we solve...
Wineries are about to undergo a profound change, a huge transformation that will present new challenges and opportunities for those able to take advantage of them.
With more than 20 years of experience in wineries and vineyards, we combine our knowledge and experience in enological consulting with the latest trends to apply transformation and innovation strategies that guarantee growth and differentiation in a sustainable manner.
The future of enology is here.
Measuring, interpreting and acting with common sense is our way of working, to continue being your partnert in wine design. Our customers are wineries and winemakers with a passion for improving and with ambitious, dynamic and innovative objectives.
From the idea to the action, consultoríAZ3 to create value for your wine.
Knowledge as an ingredient.
We offer knowledge and experience from the vine to the bottle. What can't be measured can't be improved. We use data as the basis for the most significant enological strategies.
Principle premises.
Efficiency, creativity, productivity, flexibility and repeatability are our premises.
Personalized assessment.
We assess our customers to apply the best solution at all times.
Contrasted experience.
Over the years, more than 500 wineries have used our consulting services.
Results.
We are specialists in enology, with guaranteed results.
Continuous improving.
Our team undergoes continuous training, updating their knowledge of new techniques in the sector. Learning and innovation.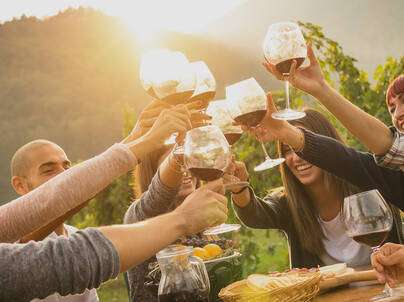 The ideal wine. First imagine the wine you want. We assit you with the design of unique wines for your customers.
More information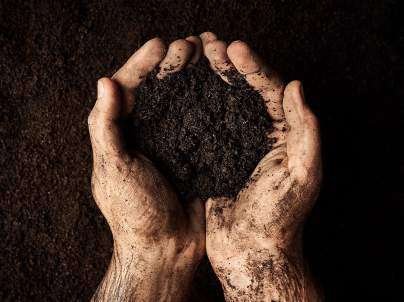 We offer knowledge of the vineyard to understand the efficient production of wine.
More information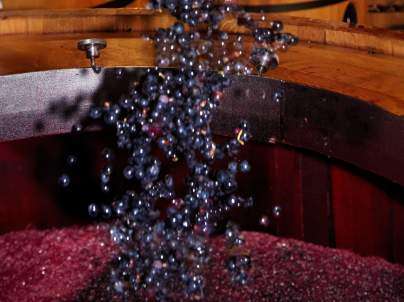 Wineries are changing. Discover the technical solutions we propose to improve results.
More information