Controlled extraction of white musts consulting
We propose the optimization of extraction processes in white musts. To accurately determine the extraction of polyphenols during pressing and the quantity of O2 requires to eliminate them respecting the aromatic precursors.
The phenolic load of the grapes and its extractability has a direct impact on the expression of the fruit, on the freshness and on the stability and longevity of white and rosé wines.
We propose logical and sustainable solutions for the management of polyphenols in whites and rosés:
1. Minimize its extraction.
2. Eliminate them in a sustainable way.
Choose your

Controlled extraction of white musts consulting
Other related consultancies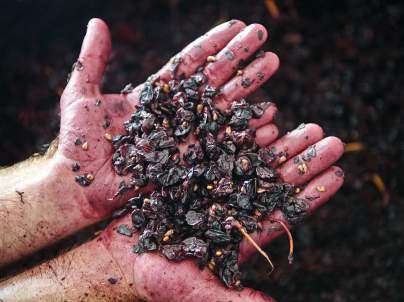 The colour, the structure, the harmony. A crucial process that will determine the identity of your wine.
More information