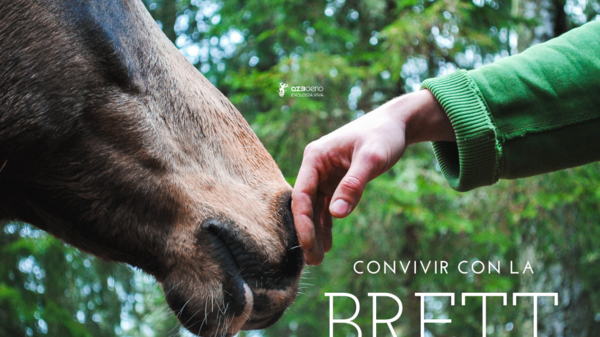 Among all the microbiological alterations that a wine can suffer, the production of ethylphenols by Brettanomyces bruxellensis is, without a doubt, one of the greatest concerns of all winemakers and one of the most unwanted by consumers.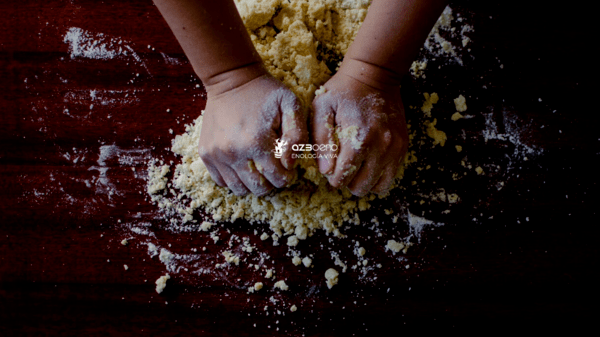 All science has its milestones, dogmas and revolutions that make it advance and, on numerous occasions, these advances infect other disciplines, propelling them to new universes of knowledge and development.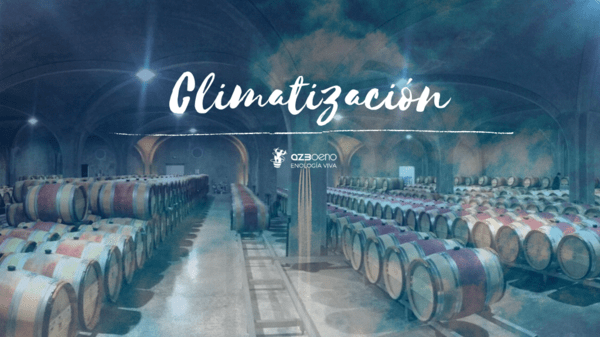 Take any treatise on oenology that you have on the shelf in your office. Practically all of them contain a specific chapter that tells us the optimal environmental conditions that we must ensure in the different areas of the winery so that the storage or aging of our wines is ideal.